'A' boys win zone championship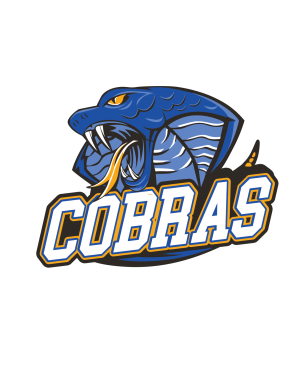 By Rob Vogt
The Willow Creek Composite High School junior high "A" boys' basketball team capped off a near perfect season by winning another championship.
The Cobras travelled to Coaldale for the South Zone 3J boys basketball championship on March 4, defeating the host Kate Andrews Pride in the championship final by a score of 78-77.
The zone championship goes along with the Cobras regular season and post-season championships in the South West Junior High Athletic Association.