You must be logged in to read our online newspapers in full.

Can't remember your user name and/or password? Visit here and enter the email address you used when you signed up for your subscription, and the system will send you an email with your username and a brand new password.
---
Don't have a subscription yet?
Stay informed with The Claresholm Local Press.
Covering Claresholm, Stavely, Granum and all points in between.
SUBSCRIPTIONS AVAILABLE IN BOTH HARD COPY AND DIGITAL OPTIONS (See below)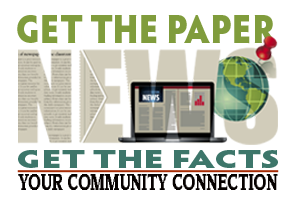 If you're not subscribed, you may be missing valuable information on these topics that we cover:
• Sports
• Local Government
• Local Celebrities
• Schools
• Seniors Activities
• Local Non-Profit Organizations
• Business
• Agriculture
• And much more……..
Our information is trusted! We are a respected source for accurate and detailed information about your community. 90% of people say newspaper material is reliable. Only 26% of people trust social networks or blogs. That's because we check the facts so you don't have to!
Stay connected, stay informed – get the paper.
---
Subscription Options
Subscribe and SAVE! You can choose an option below,
and SAVE OVER 35% off of the newstand price.
Email us to arrange for your subscription
PAPER EDITION – $45.00  
One year subscription delivered in the mail.
ONLINE EDITION – $36.75
One year subscription available online in both PDF or Online Page Flip Version.
Going away? You can convert your paper edition to an online subscription.
Contact us for more details on snowbird options or short term subscriptions.
---
What's Inside
Along with our regular coverage of community events and issues important to the residents of Claresholm and surrounding areas, our weekly features include: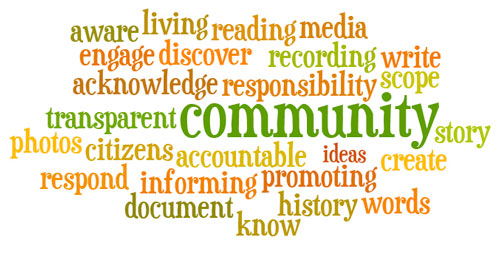 • Opinion Page
• Good News Page
• RCMP Beat
• Susan Bohnet, Columnist
• Church Directory
• Sports Coverage
• Fan of the Week
• Business Directory
• Classified Section
PLUS, you get The Regional which covers Okotoks to Fort Macleod and provides the TV Guide.
---
Gift Subscriptions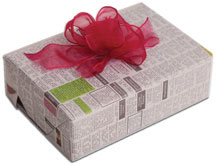 A gift for everyday!
Can't think of anything to get for that special someone?
Give them the world! A Claresholm Local Press Gift Subscription.
Phone now to start their subscription for that special day and we will provide the card that acknowledges this thoughtful gift came from you!
Classrooms
Students away from home
WCCHS Alumni

Friends
Neighbours
Teachers