High school offering hairstyling credential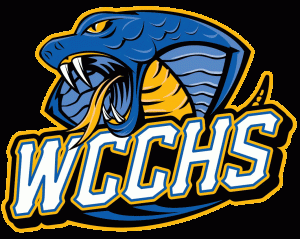 By Rob Vogt Local Press Writer
Local high school students have a new opportunity to earn a credential to set them on the road to a career in hairstyling. Starting this past September, Willow Creek Composite High School and F.P. Walshe School in Fort Macleod are offering the full hairstyling post-secondary program, led by teacher Amanda High.
The program is equivalent to the post-secondary course and can be completed within high school. When students finish the course, all they have to do is write the government exam and complete 1,400 apprenticeship hours, and they will be accredited in hairstyling.
"Their training is already complete," High said. "Then you move into your apprenticeship hours."
All the training is done up front, and it is not broken up. In other trades, students do some training then work, do more training and more work hours, and so on.
The hairstyling course is divided into 50 modules to be taken through Grade 10 to 12. Each module is worth one high-school credit, so by the end of it, students will have 50 credits to go with all that training. Interestingly, this course is already in the curriculum in the program of studies for Career and Technology Studies.
However, in order to offer the program, there has to be a certified teacher with a journeyman's certificate and the proper facility. Both Claresholm and Fort Macleod high schools fit that bill. Students will learn every aspect of the trade from cutting and colouring to styling and much more.
"I want to offer it to kids because it's a good jump start for them," High said. The program also provides flexibility once students are finished. They can work on their own or in a salon. "It's a good way for kids to jump-start a career," High said. "I want to give the kids an opportunity to be set up for success."
Nine students are in the apprenticeship and they are open to working on clients in the community. There is also reduced pricing because the stylists are students. "I'm hoping to expand that," High said. "Give (students) lots of practice working and communicating with clients."
Anyone interested in more information can call Willow Creek Composite High School at 403-625-3387 and ask for Amanda High.
Stay up to date with what's happening in town! Subscribe for full year!