Chamber supports candidates' forum in Nanton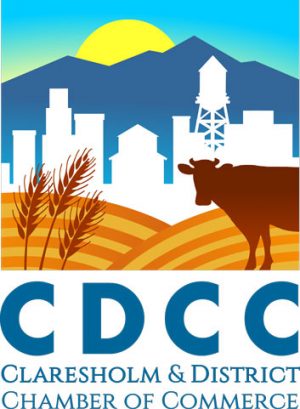 By Rob Vogt, Local Press Writer
Voters in Livingstone-Macleod will have their chance to hear what the candidates running to become their MLA have to say, with a candidates' forum to be held in Nanton next week.
At their March 20 meeting, members of the Claresholm and District Chamber of Commerce agreed to partner with chambers in Nanton and High River to host a forum in Nanton on April 3.
According to information provided by Pam Woodall of the Nanton and District Chamber of Commerce, the forum takes place Wednesday, April 3, at the Nanton Community Centre, 2204-18th Street.
Doors open at 6:30 p.m., with all five Livingstone-Macleod candidates planning to participate.
Iqbal Nurmohamed from the Claresholm and District Chamber of Commerce will be moderating. Starting at 7 p.m., introductions will take place with each candidate having one minute to give an introduction.
There will be a 90-minute window for questions from the audience, which they can ask directly or submit questions in writing to the moderator.
Questions can be directed to one specific candidate or to more than one, but must be succinctly stated, with a maximum of 30 seconds.
Nurmohamed will intersperse any written questions throughout the evening.
Closing remarks will commence around 8:45 p.m., with each candidate again having a brief opportunity to wrap up.