Auditions held for 'Hansel and Gretel'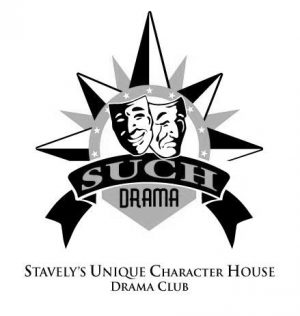 By Rob Vogt – Local Press Writer
Children have gone missing from a village.
The crown jewels of the kingdom have been stolen, and the prince visits the village looking for them.
He hears about the missing children and vows to find them.
And he merts a gypsy girl in the process.
Such is the plot for "Hansel and Gretel", the latest production of Stavely's Unique Character House, or SUCH Drama group.
They held auditions at the Stavely Youth Hall on Saturday, Jan. 28, expecting about 15 actors to come out, although the recent snowfall was wreaking havoc with the roads.
Director Chris Slevin said "Hansel and Gretel" has been a long time in the making.
Planning began in 2019, and the production was pre-cast in 2020.
The Saturday auditions were to fill the remaining roles, as well as any by performers who were pre-cast but are now unable to take up their roles.
Slevin said the audience can expect a lot of laughs but some dark moments as well.
"I like to build tension with the audience," she said, noting a scene will get really tense then get funny.
"It's a different story," she added.
"There's lots of suspense in this one."
"Hansel and Gretel" is set to take the stage at the Claresholm Community Centre on May 25, May 26, and two productions on May 27, with matinee and evening performances.