Local MLA not surprised by leadership review result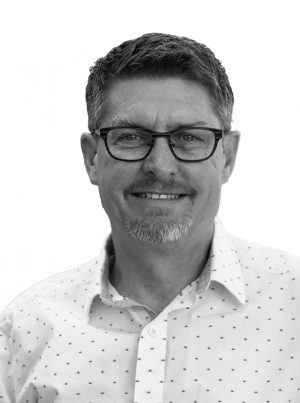 By Rob Vogt Local Press Writer
As Roger Reid moved through the constituency of Livingstone-Macleod he heard a 50-50 split among people who supported Premier Jason Kenney as leader of the United Conservative Party and those who did not.
So it came as no surprise to the MLA for Livingstone-Macleod, which includes Claresholm, Stavely, Granum, and the Municipal District of Willow Creek, the tally announced on May 18 showed 51.4 per cent in support and 48.6 per cent opposed to Kenney's leadership.
"It was pretty much down the middle," Reid said in a telephone interview on May 20.
The premier resigned as leader of the party that same day, shortly after hearing the results of the leadership review.
"I was surprised by the premier's announcement," Reid said, adding he has a deep respect for the premier and is deeply impressed by him.
The United Conservative Party caucus, that is all elected MLAs, met on May 19 to discuss next steps. Reid said they determined to support Kenney as premier until a new leader is chosen. It will be up to the party to determine the process in selecting a new leader.
"The consensus of caucus is Premier Kenney stays to that date," Reid said.
He added he agrees with the decision because there is a lot of work to be done.
"I'm glad that was an option," Reid said.
He contrasted that to the idea of selecting an interim leader. That would have meant Albertans would have had three governments in four months – Kenney, the interim leader's, and the new leader's.
This way there is stability and consistency until a new leader is chosen.
Reid also ruled out any possibility of him seeking the leadership of the party, emphasizing he has no ambition to be premier.
Instead, he would really like to see who puts their name forward for leader.
"These are very challenging times," Reid said.
"I think we'll see some cream rise to the top," he added, referring to the quality of potential candidates. "At this point, I will wait and see."
Reid will also be focusing on the opportunity to win his party's nomination for the next provincial election.