Owner convicted, fined in summer dog attack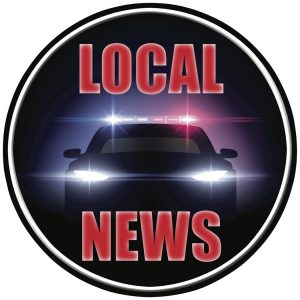 By Rob Vogt, Local Press Writer
The owner of a dog involved in an attack on a Claresholm resident this past summer has been convicted on several charges and will pay fines of $1,200.
According to Claresholm RCMP, on Aug. 6, at approximately 8 a.m., police responded to a report of dog attack on Eighth Street West in Claresholm.
Investigation revealed an adult female was walking on the street when she came across two dogs who attacked her. The victim was taken to hospital for serious but non-life threatening injuries and later released.
Several charges were laid in connection with the incident and the court has ruled.
Nichole Colacci was convicted of one charge under the Criminal Code for disobeying an order of the court and fined $300.
Several charges were also laid under town bylaws.
Two charges for a dog deemed to be dangerous were withdrawn.
However, she was convicted on two charges for an adult dog off-leash and not in control and fined $150 each for a total of $300.
She was also convicted on two charges of an adult dog running at large and fined $150 each for a total of $300; and convicted on two charges of having a dog that bit a person and fined $150 each for a total of $300.
The fines for all convictions total $1,200.