Federal election set for Sept. 20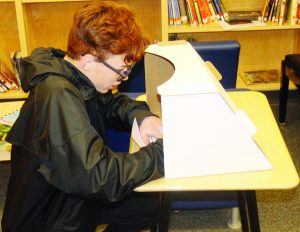 By Rob Vogt, Local Press Writer
Canadians will go to the polls to elect a new federal government on Sept. 20, 2021.
On Aug. 15, Prime Minister Justin Trudeau visited Governor General Mary Simon, asking her to dissolve Parliament and requesting an election be held.
Voting takes place on Sept. 20 with advanced polls to be held on Sept. 10, 11, 12, and 13.
Claresholm, Stavely, Granum and the Municipal District of Willow Creek are in the Foothills constituency.
Foothills is currently represented by John Barlow of the Conservative Party of Canada, who will be seeking re-election.
The Liberal Party of Canada has nominated Paula Shimp while the Maverick Party has nominated Josh Wylie.
The Green Party and New Democratic Party have not yet announced who they have nominated in Foothills.
Parties held the following number of seats at dissolution:
• Liberals, 155 seats;
• Conservatives, 119;
• Bloc Quebeçois, 32;
• NDP, 24;
• Green Party, 2;
• Independents, 5;
• Vacant, 1.
There are 338 total seats with 170 seats required to form a majority government.
The last federal election was held less than two years ago on Oct. 21, 2019.