Missing monument reported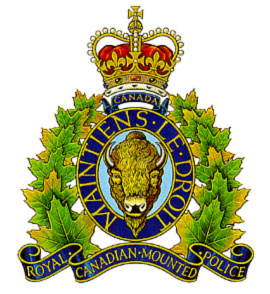 The Claresholm RCMP are seeking the public's assistance in locating a missing monument.
Between July 2 and July 3, a polished black granite graveside monument was taken from the area of 42nd Avenue and Fifth Street East.
The monument is described as 36 inches tall, rough rocky on the sides, and with a highly polished top.
Anyone with information on this crime, or any other, is encouraged to contact Claresholm RCMP at 403-625-4445 or Crime Stoppers at 1-800-222-8477 (TIPS) for a reward.