Drop-in centre receives grant; foundation seeks donations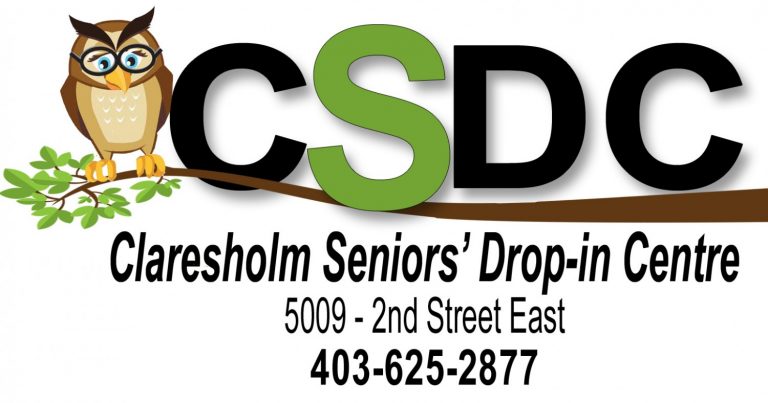 The Claresholm Seniors Drop-in Centre is one of 15 non-profit organizations to receive a COVID-19 Response and Recovery Grants Program grant from the Community Foundation of Lethbridge and Southwestern Alberta.
On April 30, the foundation announced the Claresholm Seniors Drop-In Centre received $10,000 to support grocery and medication delivery, meal preparation and delivery, and safety and well-being check-ins for seniors.
It was part of $202,800 in the first round of funding, with a second round of recipients to be announced in May.
The foundation asks anyone who is in a financial position to make a donation, to consider working with them to leverage their gift for matching funds from the Government of Alberta. All donations received by the Community Foundation for COVID-19 response and recovery will go right back out to support the community. Anyone interested in supporting the foundation's COVID-19 fund can do so by contacting Charleen Davidson at cdavidson@cflsa.ca (no dashes or spaces). Gifts are eligible for a tax-deductible donation receipt. For more information on the matching donations program or how to support it, please visit the Community Foundation's website at www.cflsa.ca.
On April 12, the provincial government announced a charitable giving matching donation program to increase support to charities responding to COVID-19.Starting on April 15, the province would match dollar-for-dollar donations up to $2 million to Alberta-based charities and non-profit organizations with COVID-19 fundraising campaigns up to May 31.
The Community Foundation of Lethbridge and Southwestern Alberta and its COVID Response and Recovery Grants Program was one of those programs.