Charges pending in dog attack in town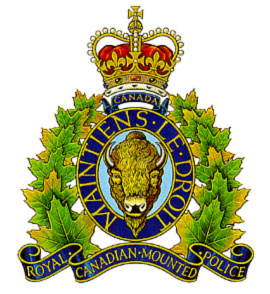 Charges are pending in a recent dog attack in Claresholm.
According to Claresholm RCMP, on Aug. 6, at approximately 8 a.m., police responded to a report of dog attack on Eighth Street West in Claresholm.
Preliminary investigation has revealed an adult female was walking on the street when she came across two dogs who attacked her. The victim was taken to hospital for serious but non-life threatening injuries and later released.
The investigation into this matter continues and charges are pending.
The dogs were not seized at the time of the incident and police are still trying to determine if they have been euthanised.
The Claresholm RCMP is working with Alberta Health Services, Claresholm Municipal Bylaw and the SPCA on this matter.
More details will be forthcoming from the victim when she returns to town after some time away.