Bantam Cobras blast Pincher Creek Mustangs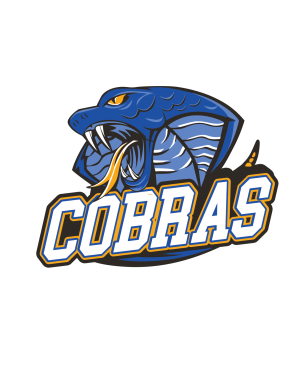 Minor football
The Claresholm Cobras bantam football team turned in their best performance of the season on their way to a blowout victory under the Friday night lights. The Cobras hosted the Pincher Creek Mustangs on Oct. 11, winning by a score of 53-0.
Claresholm scored early and often. Cheyenne Symens got the offence rolling with a touchdown that was converted by Pepper Penner to give Claresholm a 7-0 lead. The Cobras upped that lead to 13-0 on a touchdown run by Clayton Van Langen, then increased it to 25-0 before the end of the first quarter on touchdown runs by Riley Boucher and Zak Challand.
The Cobras continued their strong play in the second quarter as Andrew Meek and Jackson McTighe scored touchdowns, both converted by Penner, to make the score 39-0. Connar Hoekstra rounded out the scoring in the first half with a touchdown to make the score 45-0 at halftime Kiefer Isbell scored a touchdown in the third quarter, and Penner added the two-point convert, to make the score 53-0.
There was no further scoring in the third quarter, and none in the final quarter, to make 53-0 the final score.
To read more local sports,  subscribe  for full year!