RCMP seek owner of property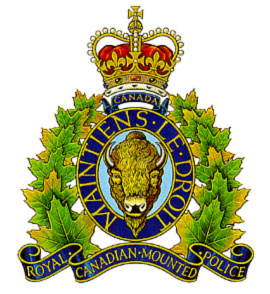 Lost and found
By Rob Vogt, Local Press Writer
The Claresholm RCMP are seeking the public's assistance in returning a lost antenna to its owner.
On Aug. 7, a GPS antenna was turned in to the RCMP detachment in Claresholm.
The antenna appears to have been removed by force as the wires were cut.
The antenna is from a General Motors product.
The RCMP are requesting the assistance of the public to check their GM products with a GPS antenna. If you notice the antenna missing, please attend the Claresholm detachment of the RCMP at 403-625-4445.