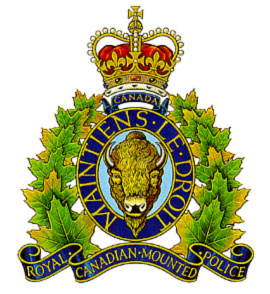 By Rob Vogt, Local Press Writer
The Claresholm RCMP are seeking the public's assistance in finding the owner of a lost bicycle.
The police are seeking the owner of a green/black "Nakamura Juvy" mountain bike that was recently
turned in to the police.
Anyone who may have lost this bicycle can visit the RCMP detachment with a detailed description of the bicycle to claim it.