RCMP to enforce downtown driving infractions this month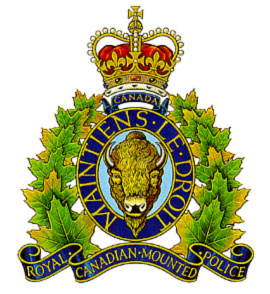 By Rob Vogt, Local Press Writer
The Claresholm RCMP is going to have a stronger presence in downtown Claresholm this month.
The police issued an advisory on Dec. 1, stating they have been noticing a considerable deterioration with the motoring public in failing to follow the rules of the road in the downtown of Claresholm, specifically near the post office.
RCMP and municipal bylaw will be focussing on enforcement in the coming weeks.
This includes but isn't limited to:
Stop sign violations;
Failure to yield to a pedestrian;
Crossing the centre line/driving left of centre;
Using/holding electronic devices when driving;
Seatbelt violations;
Failing to signal.
The RCMP will also be starting their Checkstop campaigns that will be located throughout the Municipal District of Willow Creek and their policing partners.
During the Christmas season they are asking that everyone please drive safely.