Fatal collision on Highway 2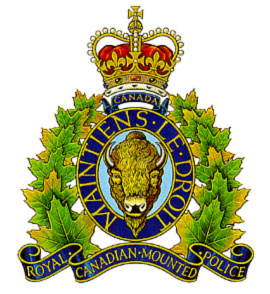 Police beat
By Rob Vogt, Local Press Writer
Two people died in a motor vehicle collision on Monday night, July 23.
At approximately 10:40 p.m., the Claresholm RCMP along with the fire department and emergency medical services responded to a two-vehicle collision on Highway 2 approximately six kilometres north of Claresholm.
A black SUV was travelling southbound in the northbound lane of Highway 2. As a result, the black SUV collided with a silver SUV. Both drivers, and lone occupants of their vehicles, died on scene as a result of their injuries.
An RCMP collision analyst attended the scene and the cause of the collision remains under investigation. Alcohol or drugs do not appear to be a factor in this collision.
Traffic along Highway 2 was temporarily re-routed onto municipal district roads to bypass the collision scene.