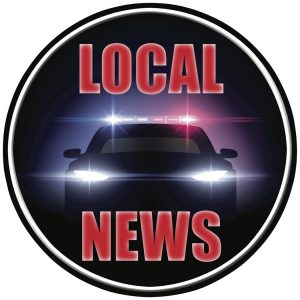 In the coming weeks RCMP Claresholm and Nanton will be participating in Operation Cold Start.
RCMP members will be proactively seeking out idling vehicles left unattended and making contact with the owner to educate them on the risks associated with leaving their vehicles idling. 
We recommend the following: 
Never leave children unattended in any vehicle.

Use of a remote starter or remain in the vehicle as it warms up.
Never leave keys in the vehicle.
Push button equipped vehicles can still be driven without the key present. 
Ensure that vehicles are locked, even when parked at your residence or in your garage.