One fatality in plane crash west of Claresholm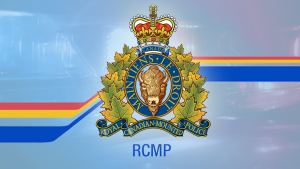 One person has died in a light airplane crash west of Claresholm.
Police issued a release on Aug. 29 stating that on Aug. 28, at approximately 7:30 p.m., the Claresholm RCMP received a 911 call advising that a small aircraft had just crashed in a field northeast of the Claresholm airport.
RCMP, EMS and Fire attended and found the small plane.
The single occupant, a 24-year-old female resident of London, Ontario was declared deceased at the scene.
The RCMP offer their condolences to the family and friends of the deceased.
The file has been transferred to the Transportation Safety Board of Canada who issued a statement Aug. 29 stating they are deploying a team of investigators to Claresholm, to investigate the previous day's small aircraft accident involving a privately registered Cessna 152.
The Transportation Safety Board will gather information and assess the occurrence.