Cobras win boys 3-on-3 tournament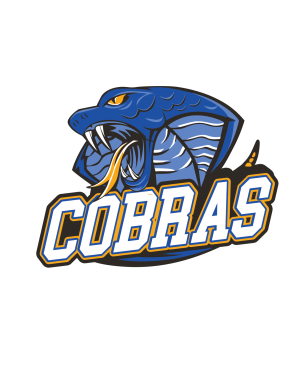 By Frank McTighe – Local Press Contributor
A Claresholm team went undefeated Friday, Jan. 6, to win the championship of a one-day 3-on-3 boys basketball tournament in Fort Macleod.
The Cobras won four straight games to earn the title of the first F.P. Walshe Ball Drop 3-on-3 Tournament.
The Cobras beat the Raymond Slash, who fought their way back from the double knockout tournament's "B" side, in the championship game.
The Cobras were Briggs Baker, Jax DeJong and Logan Hurlburt.
Six teams made up of players aged 12 to 14 years competed in the one-day tournament.
Players came from Fort Macleod, Claresholm, Magrath, and Raymond.
Team Schneider included Pryce Schneider, Jasper Sharratt and Eli Brown.
The Basket Brawlers were Brody Trotter, Gracen Schooten, Riley Van Zeggelaar and Alberto Arechiga-Briones.
Raymond Splash players were Karver Mendenhall, Jade Ralph, Emmett Coppetiers and Beckett.
The Three Basketeers were Dorian McDougall, Nathan Gurney and Nae Poytress.
The Splash Bros were Nolan McDougall, Branson Orr, Jack Hewlett and Syiss Reed.
Games lasted 10 minutes or until one team reached 15 points.
Scoring was different from regular basketball, with two points awarded for shots outside the three-point line and one point for shots inside the line.
Free throws were worth one point.
Games were played on the half court, with a change of possession requiring play to start at the top of the key.
A three-point shooting contest was held during the tournament.
Sports council organizers said they were pleased with the tournament and plan to make it an annual event.