Cobra boys win basketball season finale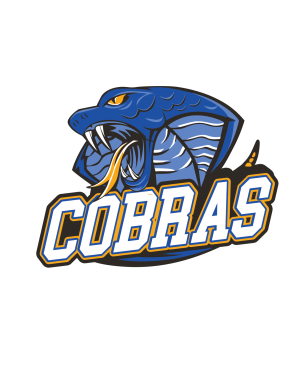 By Rob Vogt
The Willow Creek Composite High School senior varsity boys' basketball team ended their regular season on a high note, erasing an 11-point halftime deficit to defeat Picture Butte.
The Cobras hosted the Kings on Wednesday, March 1, winning by a score of 90-85.
Picture Butte jumped out to a 25-14 lead after the first quarter and went into the halftime intermission with a 44-33 lead.
However, the Cobras came to life in the second half, exploding for 35 points in the third quarter, more than they had the entire first half, to lead 68-66 with one quarter to play.
The teams went back and forth in the final 10 minutes, but Claresholm prevailed to win by that 90-85 score.
Scoring for Claresholm were Hayden McClung with 40 points; Lucas Read with 15 points; Ethan Hall with nine points; Merrik Whelan with eight points; Tyce DeJong with seven points; Blake Davis with five points; Zak Wright with four points; and Eric Johnson with two points.