Claresholm and District Health foundation welcomes new coordinator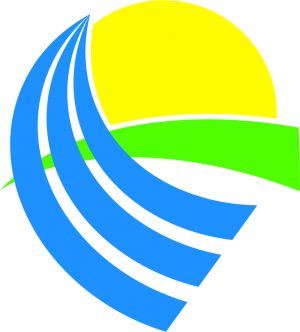 By Rob Vogt – Local Press Writer
Shanda McTighe has been around health care her whole life, whether working in health care, having family members work in health care or utilizing its services.
Now, the new coordinator for the Claresholm and District Health Foundation wants to give back to the community.
McTighe started her new job on Jan. 24, and has been busy getting to know the role and the community.
Born and raised in Nanton, she has been heavily involved in the community, most notably in minor hockey where she was co-chair when Nanton hosted the bantam provincial tournament in 2019.
McTighe also worked with Calgary Lab Services.
"I like it," she said of being involved in the community. "It's fulfilling and rewarding."
She will now utilize all this experience in her new role with the health foundation.
"I want to give back," she said.
Her responsibilities include the day-to-day operation of the foundation, including managing social media, handling donations, planning events, and much more.
"I want to get the name out into the community," she said.
McTighe wants to widen the scope of people who support the foundation and its goals.
She also has some ideas about fundraising to fund and support local health-care needs.
"I'm really looking to get out there and getting to know the community better," she said.
McTighe is currently planning the next event the foundation is putting on, a spring dinner and auction on April 29 at the Stavely Community Centre.
Historically the foundation has also hosted a barbecue in June and a gala in October.
However, the foundation is exploring different ideas.
"I'm excited about the changes we have in mind," McTighe said.
Anyone interested in contacting the Claresholm and District Health Foundation can phone 403-625-9208 or e-mail cdhfmail@gmail.com,
You can also visit the health foundation Facebook page "Claresholm and District Health Foundation" for news, events, contests, and more.