Peewee Cobras win annual Turkey Bowl on Thanksgiving Day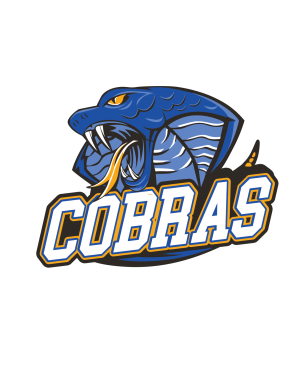 By Rob Vogt – Local Press Writer
The Claresholm Cobras peewee football team used a strong rushing game to win their annual Turkey Bowl game against Pincher Creek.
The Cobras hosted the Mustangs on Thanksgiving Monday, Oct. 10, beating their guests by a score of 28-7.
Claresholm opened the scoring as quarterback Sam Van Rootselaar took the ball in for a touchdown and a 7-0 lead for the Cobras.
Shortly after, Grayson McClung took the ball in for another Cobra touchdown to up the lead to
14-0.
Tragedy struck for the Cobras on the last play of the first quarter, as they fumbled the ball and Pincher Creek recovered on the 11-yard-line.
The Mustangs promptly scored at the start of the second quarter to cut Claresholm's lead to 14-7.
The defences sunk in after that, allowing no
scoring in the second or third quarters, making the score 14-7 going into the final period.
However, Van Rootselaar changed that, connecting with McClung on a 50-yard pass-and-run play for a touchdown and a 21-7 lead.
McClung would close out the scoring, taking a
direct snap and scoring again to make the final score 28-7.
The Cobras were then presented with a trophy emblematic of the Turkey Bowl championship.
The Turkey Bowl is usually held at McMahon Stadium, home of the Calgary Stampeders professional football team, but that was not possible this year.