M.D. purchase of two peace officer trucks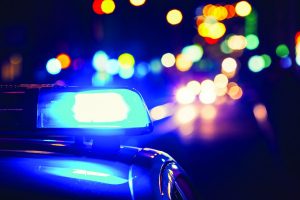 By Rob Vogt – Local Press Writer
The Municipal District of Willow Creek will buy two new half-ton trucks for its community peace officers at a cost of about $250,000.
The decision came at the M.D. council's Oct. 26 meeting after council heard a report from
administration.
Chief Administrative Officer Derrick Krizsan explained these trucks are only built once a year so the M.D. had to get its order in right away.
In the M.D.'s multi-year capital plan, the M.D. had budgeted for a new bush fire truck in Nanton for $120,000, and a new Granum compressor and fill station for $50,000 in 2023.
Administration proposed removing those two items from the 2023 capital budget projects and replacing them with the purchase of the two community peace officer trucks and associated equipment.
The estimated cost for each unit is $124,175 each. Trucks specifically designed for peace officer work are $58,321.25 each, and the required equipment for each truck is estimated at another $65,854.44.
The current two vehicles are nearing the end of their service life and replacement is requested.
The service life of a new community peace officer truck is five to seven years.
Council then authorized administration to begin the process of ordering these vehicles to be in place for the summer of 2023.