Cobras named all-stars; take second in post-season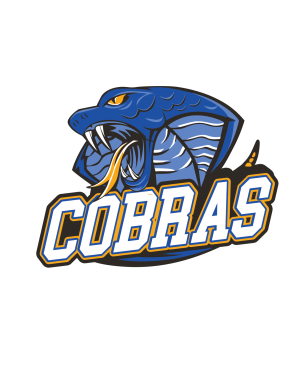 By Rob Vogt – Local Press Writer
The successful season for the Willow Creek Composite High School senior girls volleyball team continued as one player was named the league most valuable player, two more were named legue all-stars, and the team took second in their league post-season tournament.
Cass Klapp, a dominant hitter in the Westwinds Volleyball League, was named most valuable player, while Dakota Van Langen and Kailynn Vogelaar were named league all-stars.
The team then travelled to the Westwinds Volleyball League post-season tournament.
They opened with a win over Coalhurst High School, then defeated F.P. Walshe School of Fort Macleod in the semi-final.
Awaiting Claresholm in the final was their nemesis the Picture Butte High School Queens, who the Cobras have battled all year long.
The teams went four tough sets but the Cobras, who had lost three players to injury and illness, lost the match.
The result gave them second place in the post-season tournament.
The Cobras now turn their sights to the South Zone championships later this week.
Because they are hosting the provincial championship from Nov. 24 to 26, they have automatically qualified for provincials.