Blanket Exercise coming to Amundsen Park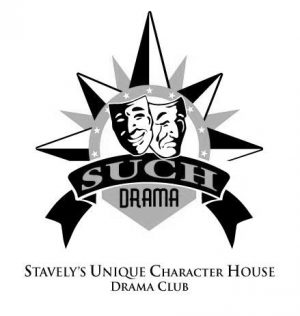 Awareness and understanding
By Rob Vogt
Local Press Writer
Stavely's Unique Character House, or SUCH Drama, is hosting an educational, interactive community workshop to foster awareness and understanding of Indigenous experiences.
"The Blanket Exercise" will take place in downtown Amundsen Park on Saturday, July 24, with registration at 10 a.m. and the group session starting at
10:30 a.m.
The workshop will last about 1.5 hours and people are asked to bring a blanket, water bottle and easy to remove shoes.
According to information from Dar Cox, the facilitator, The KAIROS Blanket Exercise™ program is a unique, interactive and participatory history lesson developed in collaboration with Indigenous Elders, knowledge keepers and educators.
Developed in response to the Report of the Royal Commission on Aboriginal Peoples in 1996 –which recommended education about Canadian-Indigenous history as one of the key steps to reconciliation — the KAIROS Blanket Exercise covers more than 500 years in a 90-minute experiential workshop that aims to foster understanding about shared history as Indigenous and non-Indigenous peoples. Since its creation, the Blanket Exercise has been updated several times to include new information such as the 2015 Truth and Reconciliation final report.
Christin Slevin of SUCH Drama said they are hosting the Blanket Exercise in light of events over the last month where the unmarked graves of hundreds of Indigenous children were found at former residential school sites in B.C. and Saskatchewan.
"It broke my heart," Slevin said. "I decided I just needed to do something."
The result is the Blanket Exercise.
"Maybe (we can) promote change," Slevin said of the workshop. "It's going to build awareness."
Participation is by donation with 100 per cent of proceeds going to the Red Feather Foundation, which is based in Black Diamond.