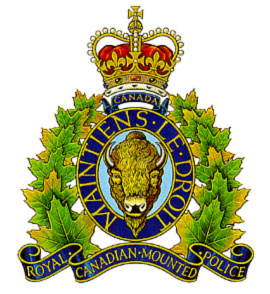 By Rob Vogt, Local Press Writer
The Claresholm RCMP have laid several charges against a Claresholm woman in connection with a recent string of thefts from vehicles.
On March 6, police received numerous complaints of unlocked vehicles being entered and various items stolen around the downtown area of  Claresholm.
The following day Claresholm RCMP, with the assistance of numerous citizens, were able to locate and arrest 26-year-old Casandra Lamarche of Claresholm, Alberta.
Lamarche is facing the following Criminal Code charges:
one count of identity fraud;
six counts of possession/trafficking in government documents;
four counts of possession of property obtained by crime less than $5,000; and
one count of possession of break-in instruments.
She remains in custody and will be appearing in Lethbridge Provincial Court on April 11, 2019.