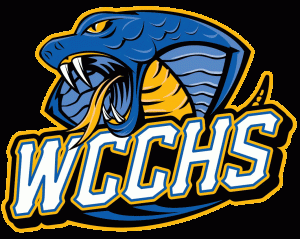 High school football
By Tim Bryson Coach of the WCCHS Cobras
The Willow Creek Composite High School Cobras football team started fall camp last week and had a very successful addition of both offence and defence as they prepare for the 2019 season.
The team has a substantial number of returning players and a remarkably strong group of young linemen. This combination of strength up front and experience was on display in June at the exhibition jamboree in Okotoks, and has picked up where they left off.
Jackson Wright continues to settle in at quarterback, while Ethan Perry has moved back to free safety. Tristen Martin has shown enormous improvement over last year, while newcomer Brad Van Herk, from F.P. Walshe in Fort Macleod, continues to show outstanding ability at both receiver at corner back.
Returnees Nate Vandervalk and Josh Hall anchor an offensive line that may feature three rookies at various times. Senior lineman Elliot Iwen will be a force at both nose tackle and guard. Chad Meek, Logan Markland, and Dan Schuepbach return as key two-way veterans.
The Cobras actually kick off their season tomorrow (Aug. 29) in Lethbridge against the Winston Churchill Bulldogs at 7 p.m.
They have another road date next Friday in Lethbridge against Catholic Central before returning for their home opener on Sept. 13 against Bishop O'Byrne from Calgary.