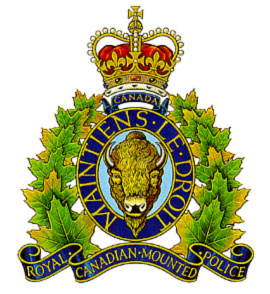 By Rob Vogt, Local Press Writer
The Claresholm RCMP are looking for the public's assistance in solving a recent theft.
Between the Sept. 15 and Oct. 1, a set of four 16-inch tire/rim sets were taken from a alley way parking area of 49th Avenue West.
The rims were silver and not in good condition.
If anyone has information on this crime or any other, they are encouraged to contact the Claresholm RCMP at 403-625-4445 or Crime Stoppers at 1-800-222-8477 (TIPS) for a reward.
Found keys
The police also had a set of keys turned in which were located near Second Street and 48th Avenue West. They may be claimed by attending the Claresholm RCMP Detachment and describing the keys.