RCMP urges everyone to lock vehicles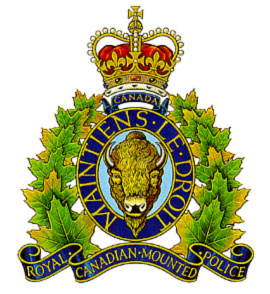 By Rob Vogt, Local Press Writer
The Claresholm RCMP is encouraging everyone to lock their vehicles.
The police would like to remind residents to remain vigilant about locking their vehicles and keeping belongings out of sight throughout the winter months.
Please do not leave vehicles unattended and unlocked, and do not leave keys in your vehicle at any time, including while parked in a private garage or while the vehicle is running.