RCMP investigate theft of liquor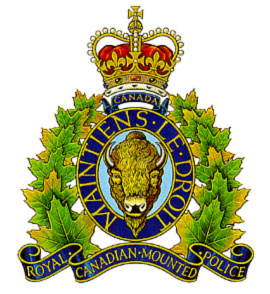 By Rob Vogt, Local Press Writer
The Claresholm RCMP is requesting the public's assistance in finding the person responsible for a recent theft of liquor.
Police stated that on Jan. 20, 2021, a lone male suspect entered the Sobey's Liquor Store in Claresholm. After wandering the store for a short period of time, the suspect decided he wanted liquor but didn't want to pay for it. The male put a $230 bottle of Cognac and an $80 bottle of tequila in his jacket and walked out of the store.
If anyone recognizes this suspect, please call Claresholm RCMP at 403-625-4445 or Crime Stoppers at 1-800-222-TIPS (8477).