RCMP investigate Stavely break and enter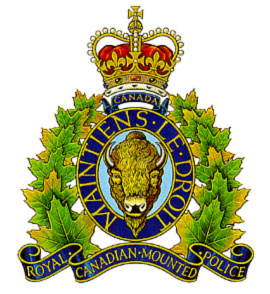 By Rob Vogt, Local Press Writer
The Claresholm RCMP are seeking the public's assistance in solving a recent break and enter in Stavely.
Some time between the year 2016 and May 8, 2018, a residence located in Stavely was entered unlawfully.
The house was vacant, but there were some personal belongings, in the residence that were stolen.
The front door had been entered and is believed to have been ajar all winter long.
The Claresholm RCMP are requesting the assistance of the public to try and identify a suspect.
Anyone with information on this crime, or any other, is encouraged to contact the Claresholm RCMP at 403-625-4445 or Crime Stoppers at 1-800-222-8477 (TIPS) for a reward.