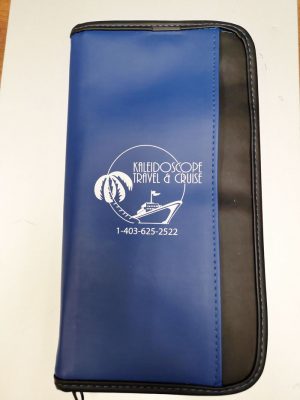 By Rob Vogt, Local Press Writer
The Claresholm RCMP are seeking the owner of a lost travel pouch that was recently turned in.
The item was located in town and has valuable content inside.
The owner can pick up the pouch at the Claresholm RCMP detachment, but they will need to be able to describe the content in order to get it back.
---
RCMP investigate mischief
The Claresholm RCMP are seeking the public's assistance in solving a recent case of mischief.
In the evening of Sunday, Oct. 7, unknown suspects committed mischief to a residence on 47th Avenue West.
The suspects threw eggs at the residence, scaring the occupants. There is a possibility that other houses may have been  hit with eggs.
Anyone with information on this crime, or any other, is encouraged to contact the Claresholm RCMP at 403-625-4445 or Crime Stoppers at 1-800-222-8477 (TIPS) for a reward.